THE WHEELHOUSE MEMBERS ONLY JERSEY
Whether you're an experienced rider or new to cycling, Welcome to The Wheelhouse. We're excited to offer three exclusive membership packages: The Refined, The Elite and The Ultimate. Aside from a custom Italian-made jersey, each membership offers perks, discounts and personalized services to meet your riding needs. And did we mention there's free espresso?
If you have any questions, please contact us on the online chat or come on by the shop for a quick chat.
The Wheelhouse MAINTENANCE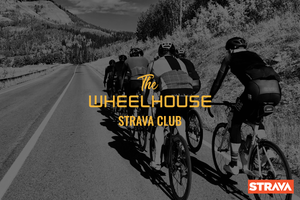 JOIN THE WHEELHOUSE STRAVA PAGE
Subscribe to our Club on Strava to keep up to date with our road and gravel bike rides. The rides are free and unofficial. We will be organizing group rides, fun races/time trails and interval training sessions.
We ask that you register on the Strava event you wish to attend to so that we can organize the right number of supervisors to offer the best experience possible.
The starting point is always with us, at TWH. The safety instructions and the route will be explained before the ride.
JOIN THE CLUB
"BIKES MAKE YOU HAPPY, SO SHOULD YOUR BIKE SHOP"
Always Have Italian Espresso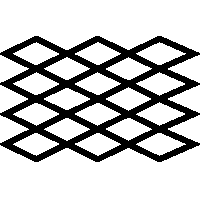 Unique Performance Brands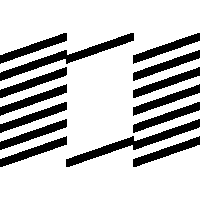 Italian Road Bikes, Obviously
Collaborations With Other Local Business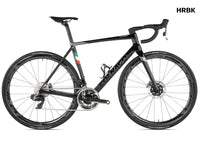 When it comes to service, sales, and getting you back on the road – The Wheelhouse has one goal: to keep your bike spinning. We offer a full range of bike services, including sales, maintenance, tune-ups, and more. We desire our shop to be an aspirational place that fits the community. We want our consumers to feel that they belong, not just a transaction. We have unparalleled customer service, a decent espresso, and the opportunity to get YOUR BIKE, not just one that has been pre-purchased and is sitting on our floor.
We understand that we are not for everyone, but if you are the select few that are looking for a place to learn, ride, meet like-minded people, we could be a good fit for you.
Book a Service